VoIP Services In Towson, MD
We are a premier provider of VoIP Services In Towson, MD.
Contact our experts to schedule an appointment today
Top Rated VOIP Services in Towson
Our goal and focus is clear, we strive to maintain and create an outstanding customer experience and REASONABLE RATES with every client interaction. Our ideal client would be a small or mid-sized business or prime contractor with a need for IT Assistance and possibly future plans to utilize RTS's State of Maryland Minority Business Enterprise (MBE), Disadvantaged Business Enterprise (DBE) and Small Business Enterprise (SBE) Certification's.
Check Our VOIP Services In Towson
We recognize that companies can be more efficient with their telecommunication needs if they utilize technology that allows you to make voice calls using an Internet connection oppose to outdated analog phone lines. Our VoIP services offer the ability to operate phone systems as they have before with several other benefits.
Auto Phone Attendant

Access to Multiple Extensions

Virtual Extensions

Mobile & Desktop Apps

High Definition Call Quality

Voice mail Services

Web Conferences

Video Meetings

Call Encryption & Security

Call Recording

Fax Services

Hardware Devices- Including Conference Phones
Contact us today to obtain a quote for VoIP services!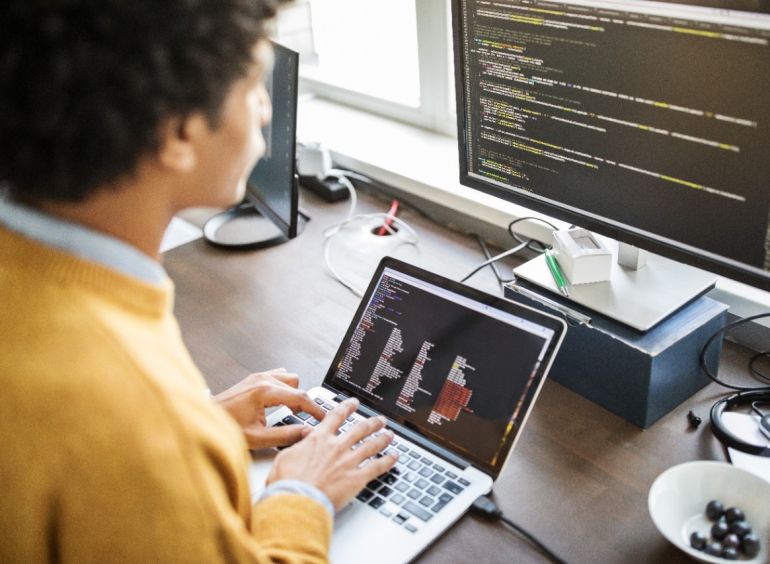 Choosing the right Voice Over IP (VoIP) phone service for your home or business is a critical decision for any business or consumer. With so many options and features out there, it can be tough to figure out which service is right for the needs of a particular individual, household, or business. This important decision should be well researched, so the right choice is made. Below is some important information to make that decision easier. Reasonable Tech Solutions offers Voice over Internet Protocol (VoIP) solutions for your corporate needs.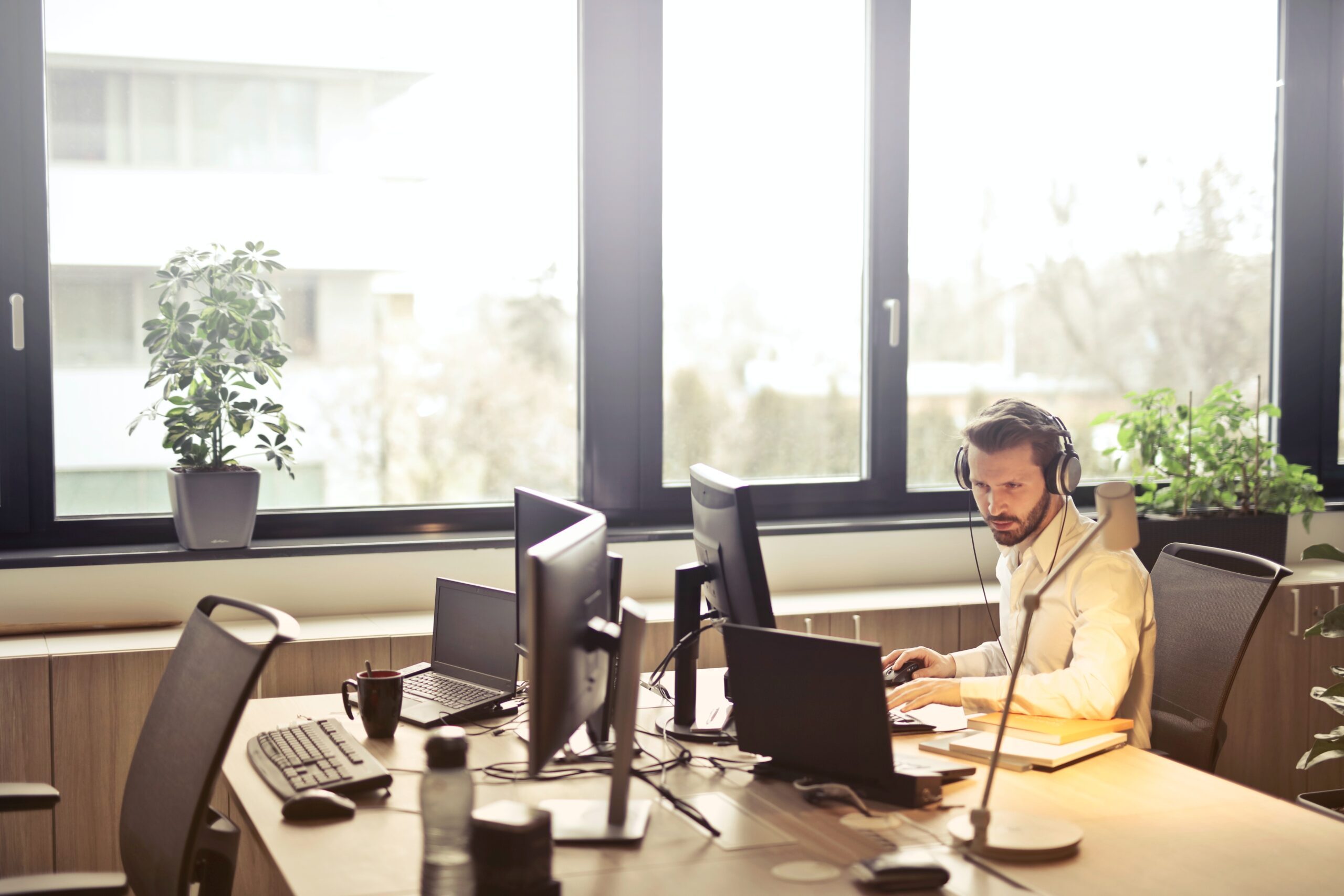 TESTIMONIALS
What People Are Saying
This business, Reasonable Tech Solutions, Inc., is very convenient to me, and was immensely helpful when I recently ordered a product from Amazon. I requested delivery to this business since it was listed as an "Amazon Hub Counter", and I wasn't at all disappointed; quite the opposite in fact. Both James and Josiah provided exceptional service, as far as keeping me updated on my delivery status, and I was able to retrieve my package much sooner than I'd anticipated, again thanks to their extra efforts.
So, to Reasonable Tech Solutions, Inc. in Towson, a big shout-out for your unsurpassed service and courtesies!

Clean professional office where all rules are told up front. Comfortable chair and temperature while taking test. Very happy with customer service provided at the front desk.

This is a great company to do business with. Not only does it provide excellent quality at an extremely reasonable price, but it is willing to carry out its professional commitments at the cost of the company. The next time I need something, I'll be sure to come to Reasonable Tech Solutions.

Doing business with Reasonable Tech Solutions was an amazing experience! This company was extremely professional, helpful, and understanding of my sons' academic needs. My boys were ecstatic about their customized laptops. I highly recommend that you do business with this tech company.

Looking For VoIP Services In Towson, MD?
Our top priority is our customer, so if you ever have a concern, question or comment please contact us and we will be more than happy to assist you to answer all your questions. We've helped thousands of students just like you, and they love every minute of it.
Not all VoIP services are created equal. We only recommend proven solutions that you can rely on 24/7. Our VoIP services include all modern calling features that you would expect from an enterprise solution on SMB budget.