Firewall
Management

in Baltimore, MD

We are a premier provider of Firewall Management in Baltimore, MD
Contact our experts to schedule an appointment today
Professional Firewall Management Services in Baltimore, MD
At Reasonable Tech Solutions, we provide professional firewall management services in Baltimore, MD, to help businesses effectively protect their networks against cyber threats. Our experienced team of experts understands the critical importance of firewall management in maintaining a secure IT infrastructure. Whether you need ongoing monitoring, rule updates, or troubleshooting support, we offer comprehensive solutions to ensure the optimal performance and security of your firewall.
Our Firewall Management Process in Baltimore, MD

When you choose Reasonable Tech Solutions for firewall management in Baltimore, MD, you can expect a systematic and efficient process. Here's an overview of how we manage your firewall:
Step 1: Assessment and Configuration: We assess your existing firewall configuration and network infrastructure to understand your specific requirements. Our experts review your security policies and optimize your firewall settings for maximum effectiveness.
Step 2: Ongoing Monitoring: We implement robust monitoring systems to continuously analyze network traffic and identify potential threats or anomalies. Our team monitors your firewall logs, alerts, and reports to proactively address any security issues that may arise.
Step 3: Rule Updates and Maintenance: As part of our firewall management service, we regularly update firewall rules and configurations to adapt to changing security landscapes. We ensure that your firewall is equipped with the latest threat intelligence and maintains optimal performance.
Step 4: Performance Optimization: We fine-tune your firewall's performance by optimizing settings, adjusting rule priorities, and implementing best practices. This helps to improve your network's overall efficiency and responsiveness while maintaining a high level of security.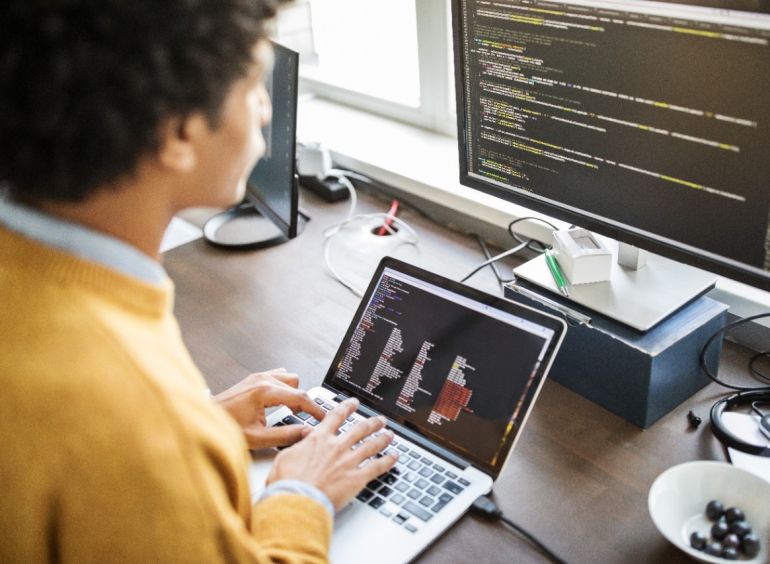 Why Choose Reasonable Tech Solutions for Firewall Installation in Baltimore, MD
Reasonable Tech Solutions is the ideal choice for firewall management in Baltimore, MD. Here are some reasons why you should partner with us:
Expertise and Experience: With our years of experience in firewall management, we have honed our skills and developed a deep understanding of network security. Our team has successfully managed firewalls for businesses of all sizes and across various industries.
Customer-Centric Approach: We prioritize customer satisfaction and tailor our services to meet your specific needs. Our team takes the time to understand your unique requirements, ensuring that our firewall management solutions align with your business objectives.
Reliable and Timely Service: We value your time and understand the importance of prompt and reliable service. Our experts are dedicated to delivering firewall management services in a timely manner, minimizing any potential disruptions to your business operations.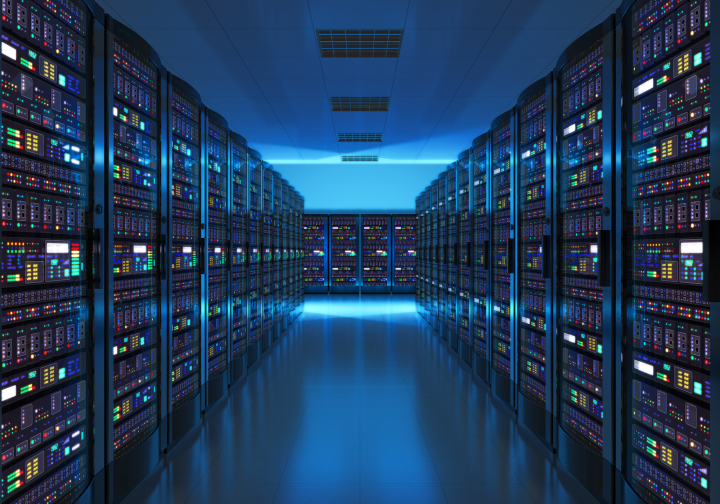 TESTIMONIALS
Firewall Management Testimonials
This business, Reasonable Tech Solutions, Inc., is very convenient to me, and was immensely helpful when I recently ordered a product from Amazon. I requested delivery to this business since it was listed as an "Amazon Hub Counter", and I wasn't at all disappointed; quite the opposite in fact. Both James and Josiah provided exceptional service, as far as keeping me updated on my delivery status, and I was able to retrieve my package much sooner than I'd anticipated, again thanks to their extra efforts.
So, to Reasonable Tech Solutions, Inc. in Towson, a big shout-out for your unsurpassed service and courtesies!

Clean professional office where all rules are told up front. Comfortable chair and temperature while taking test. Very happy with customer service provided at the front desk.

This is a great company to do business with. Not only does it provide excellent quality at an extremely reasonable price, but it is willing to carry out its professional commitments at the cost of the company. The next time I need something, I'll be sure to come to Reasonable Tech Solutions.

Doing business with Reasonable Tech Solutions was an amazing experience! This company was extremely professional, helpful, and understanding of my sons' academic needs. My boys were ecstatic about their customized laptops. I highly recommend that you do business with this tech company.

Looking For Firewall Management In Baltimore, MD?
Reasonable Tech Solutions understands that your Cybersecurity technology does not exist within a vacuum – there is more to consider than just the technology. At Reasonable Tech Solutions, we believe that asking about, and ultimately matching a solution to your goals and budget is the best way that we can add value for you. Let us show you how Reasonable Tech Solutions provides a more thoughtful way of solving Cybersecurity worries for the modern business.
Comprehensive Firewall Management Solutions
Our firewall management solutions cover all aspects of maintaining and optimizing your firewall system. From initial setup and configuration to ongoing monitoring and updates, we offer a comprehensive range of services. Our goal is to ensure that your firewall remains up to date, properly configured, and capable of detecting and mitigating potential threats effectively.
Certified Experts for Firewall Management
At Reasonable Tech Solutions, we have a team of certified experts who specialize in firewall management. They have in-depth knowledge of various firewall brands and models, allowing them to provide expert support and management tailored to your specific environment. With their expertise, you can rest assured that your firewall will be monitored and managed by skilled professionals who understand the intricacies of network security.