Network+ Training In Baltimore
 We are a premier provider of Network+ Training in Baltimore, MD. We focus on Network Security, Help-desk Services, and System Administration for small and mid-sized businesses. We are the industry leader in Cybersecurity. Our software platform and services help operators protect company infrastructures focused on security, data and providing valuable insights.
Design and implement functional networks
Configure, manage, and maintain essential network devices
Use devices such as switches and routers to segment network traffic and create resilient networks
Identify benefits and drawbacks of existing network configurations
Implement network security, standards, and protocols
Troubleshoot network problems
Support the creation of virtualized networks
CompTIA Network+ validates the technical skills needed to securely establish, maintain and troubleshoot the essential networks that businesses rely on.
Network+ covers networking technologies across all vendors & solutions and is critical to jobs such as these:
Junior Network Administrator
Datacenter Support Technician
Network Engineer
System Administrator
NOC Technician
Telecommunications Technician
Cable Technici
More job roles turn to Network+ to supplement skills – baseline cybersecurity skills are applicable across more of today's job roles to secure systems, software and hardware.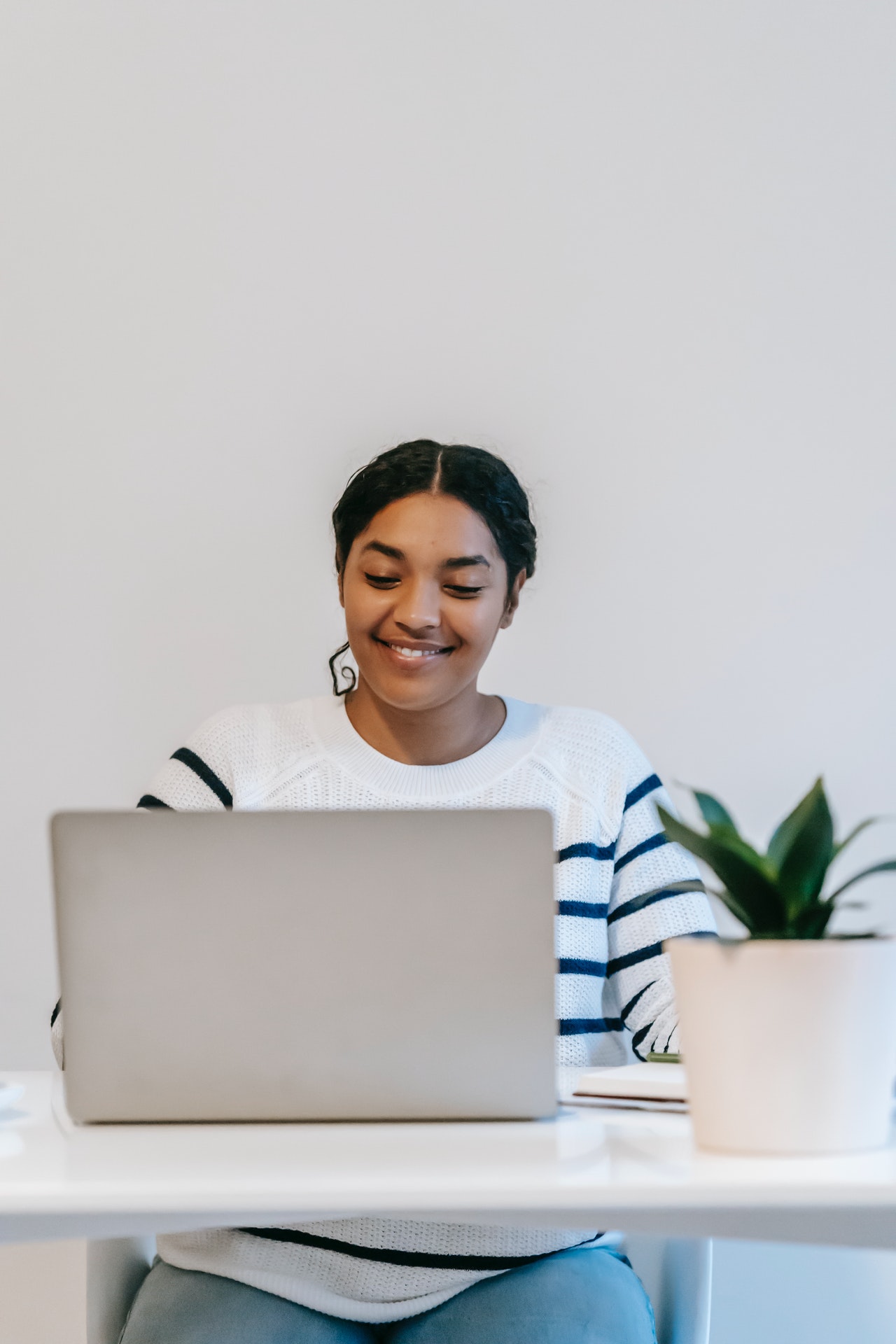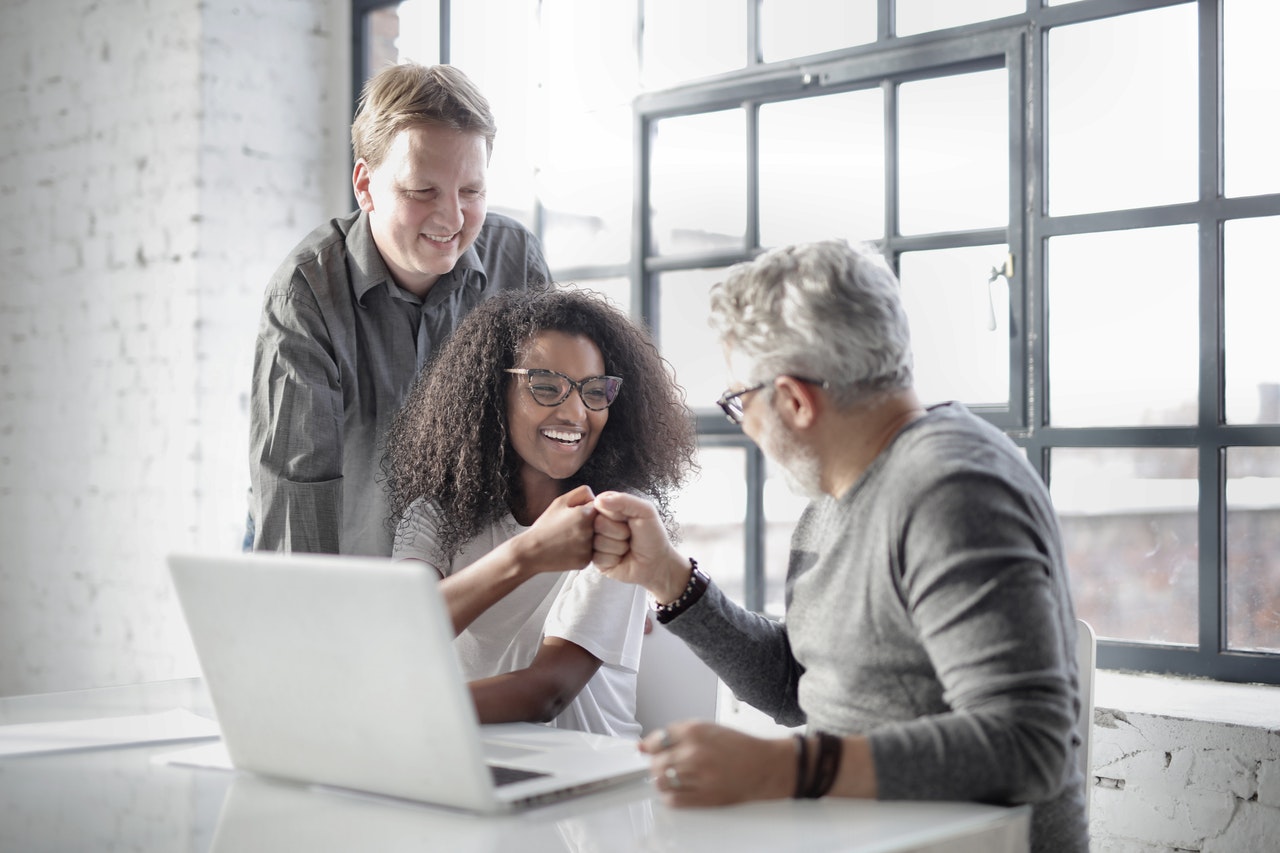 Vouchers are non-refundable and non-returnable.
One voucher is applicable towards one exam.
All vouchers, including any retakes, are valid for 12 months.
Certification exam retirement dates supersede voucher expiration  dates.
Visit the CompTIA website for certification exam information.
CompTIA Network+ N10-007 has been updated and reorganized to address the current networking technologies with expanded coverage of several domains by adding:
Critical security concepts to helping networking professionals work with security practitioners
Key cloud computing best practices and typical service models
Coverage of newer hardware and virtualization techniques
Concepts to give individuals the combination of skills to keep the network resilient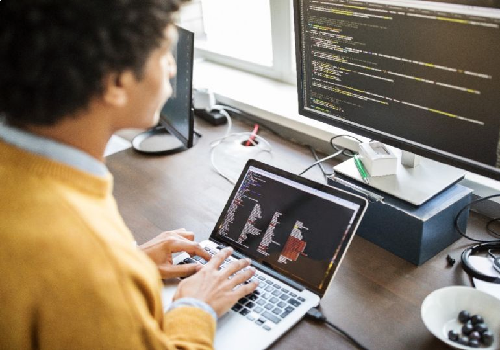 Looking For Network+ Training & Certifications?
Our top priority is our customer, so if you ever have a concern, question or comment please contact us and we will be more than happy to assist you to answer all your questions. We've helped thousands of students just like you, and they love every minute of it.