Endpoint Security Services in Baltimore, MD
We are a premier provider of Endpoint Security Services in Baltimore, MD
Contact our experts to schedule an appointment today
Professional Endpoint Security Services in Baltimore, MD
At Reasonable Tech Solutions, we offer professional endpoint security services in Baltimore, MD, to help businesses protect their valuable data and systems from evolving cyber threats. Our team of experts understands the critical role of endpoint security in safeguarding your network against unauthorized access, malware, and other malicious activities. Whether you need endpoint protection for desktops, laptops, or mobile devices, we provide comprehensive solutions tailored to your specific requirements.
Our Endpoint Security Solutions in Baltimore, MD

When you choose Reasonable Tech Solutions for endpoint security services in Baltimore, MD, you can expect a comprehensive and systematic approach. Here's an overview of our endpoint security solutions:
Step 1: Assessment and Planning: We conduct a thorough assessment of your network and endpoints to identify vulnerabilities and understand your unique security requirements. Based on the assessment, we develop a customized endpoint security plan tailored to your specific needs.
Step 2: Implementation and Configuration: Our experts implement industry-leading security tools and technologies, ensuring that your endpoints are equipped with the necessary defenses. We configure antivirus software, firewalls, intrusion prevention systems, and other security measures to provide a robust defense against cyber threats.
Step 3: Ongoing Monitoring and Maintenance: We continuously monitor your endpoints for potential security issues, ensuring that your systems are up to date and protected against the latest threats. Our team performs regular maintenance, applies patches and updates, and responds promptly to any security incidents that may occur.
Step 4: Security Awareness Training: We offer security awareness training to educate your employees about the best practices for endpoint security. By fostering a security-conscious culture within your organization, we help mitigate risks associated with human error and enhance the overall security posture of your business.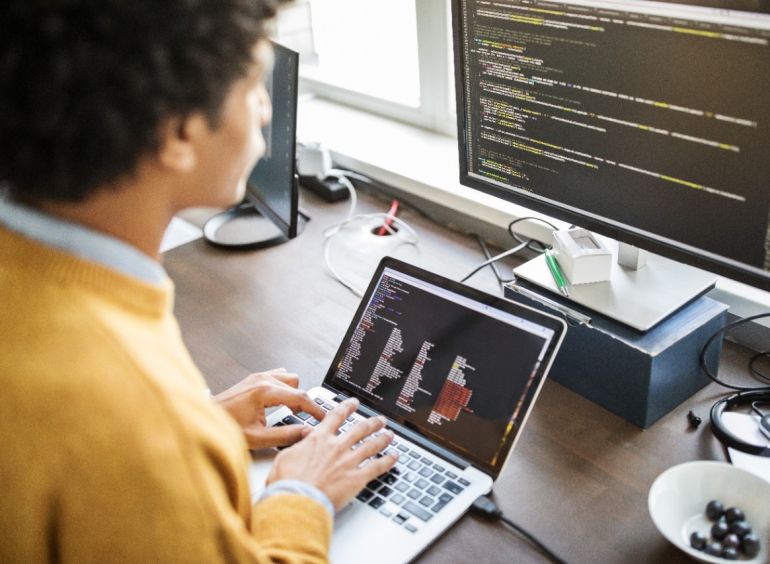 Why Choose Reasonable Tech Solutions for Endpoint Security Services in Baltimore, MD
Reasonable Tech Solutions is the preferred choice for endpoint security services in Baltimore, MD. Here's why you should choose us as your trusted partner:
Expertise and Experience: With our extensive experience in endpoint security, we possess the expertise to protect your endpoints effectively. Our team has successfully implemented security solutions for businesses across various industries, ensuring that your endpoints remain secure against evolving threats.
Customer-Centric Approach: We prioritize customer satisfaction and aim to provide solutions that meet your unique requirements. Our team takes the time to understand your specific needs and challenges, delivering customized endpoint security services that align with your business goals.
Reliable and Timely Service: We understand the importance of reliable and timely service. Our experts are dedicated to delivering endpoint security services promptly and efficiently, minimizing any potential disruptions to your business operations.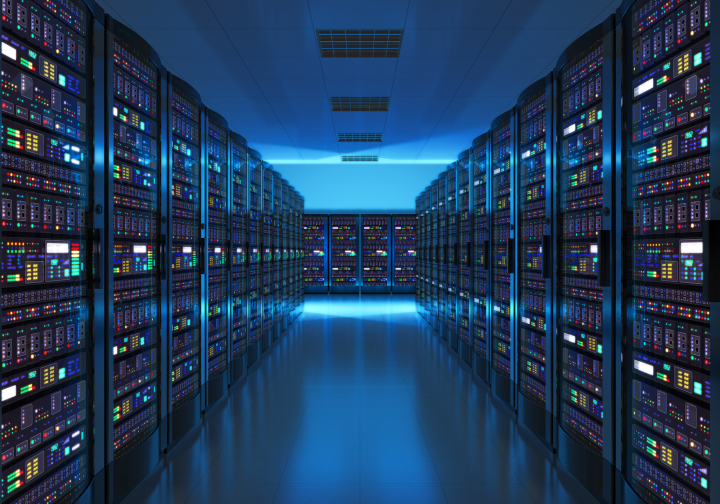 TESTIMONIALS
Firewall Management Testimonials
This business, Reasonable Tech Solutions, Inc., is very convenient to me, and was immensely helpful when I recently ordered a product from Amazon. I requested delivery to this business since it was listed as an "Amazon Hub Counter", and I wasn't at all disappointed; quite the opposite in fact. Both James and Josiah provided exceptional service, as far as keeping me updated on my delivery status, and I was able to retrieve my package much sooner than I'd anticipated, again thanks to their extra efforts.
So, to Reasonable Tech Solutions, Inc. in Towson, a big shout-out for your unsurpassed service and courtesies!

Clean professional office where all rules are told up front. Comfortable chair and temperature while taking test. Very happy with customer service provided at the front desk.

This is a great company to do business with. Not only does it provide excellent quality at an extremely reasonable price, but it is willing to carry out its professional commitments at the cost of the company. The next time I need something, I'll be sure to come to Reasonable Tech Solutions.

Doing business with Reasonable Tech Solutions was an amazing experience! This company was extremely professional, helpful, and understanding of my sons' academic needs. My boys were ecstatic about their customized laptops. I highly recommend that you do business with this tech company.

Looking For Endpoint Security Services in Baltimore, MD?
Reasonable Tech Solutions understands that your Cybersecurity technology does not exist within a vacuum – there is more to consider than just the technology. At Reasonable Tech Solutions, we believe that asking about, and ultimately matching a solution to your goals and budget is the best way that we can add value for you. Let us show you how Reasonable Tech Solutions provides a more thoughtful way of solving Cybersecurity worries for the modern business.
Comprehensive Endpoint Security Solutions
Our endpoint security solutions cover a wide range of protective measures for your endpoints. From robust antivirus software and intrusion prevention systems to advanced threat detection and behavioral analysis, we implement comprehensive security measures to mitigate risks and safeguard your endpoints. Our goal is to provide a multi-layered defense that addresses both known and emerging threats, ensuring the integrity and confidentiality of your sensitive data.
Certified Experts in Endpoint Security
At Reasonable Tech Solutions, we have a team of certified experts who specialize in endpoint security. They possess in-depth knowledge of the latest security technologies and industry best practices. Leveraging their expertise, we ensure that your endpoints are properly configured, regularly updated, and equipped with the necessary security tools to detect and respond to potential threats effectively.