CEH Training In Baltimore
 We are a premier provider of CEH Training in Baltimore, MD. We focus on Network Security, Help-desk Services, and System Administration for small and mid-sized businesses. We are the industry leader in Cybersecurity. Our software platform and services help operators protect company infrastructures focused on security, data and providing valuable insights.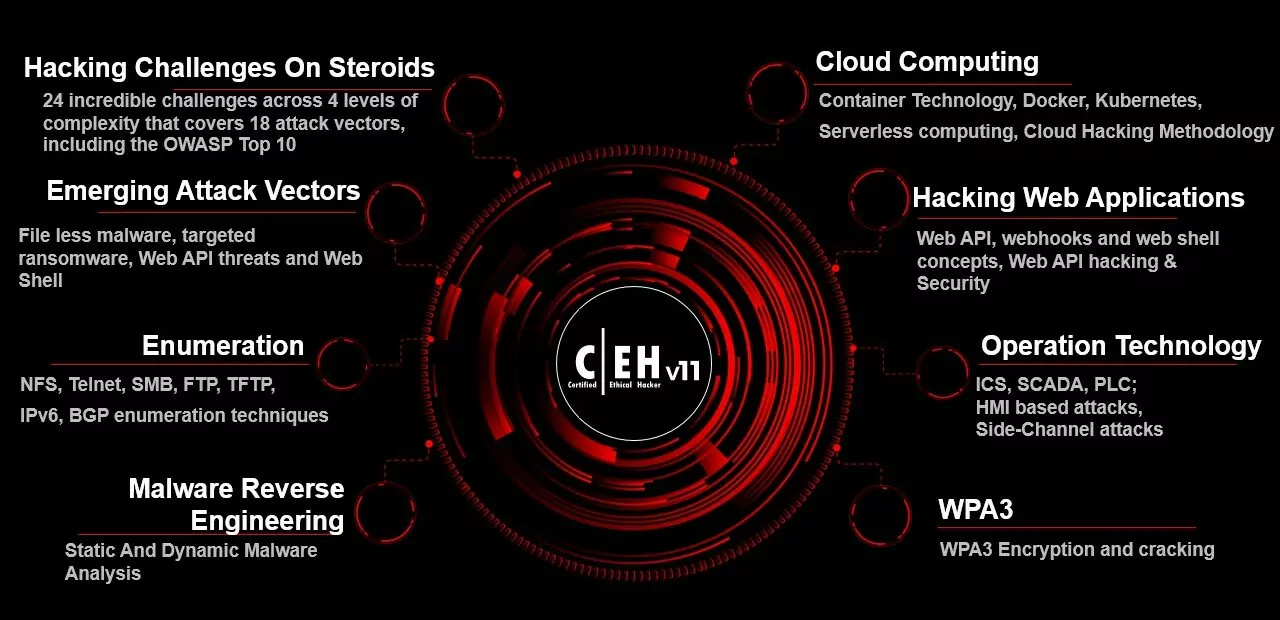 Baltimore CEH Training Overview
Reasonable Tech Solutions offers CompTIA Security Plus training courses in Baltimore, MD in several training formats. For most courses, we offer both public online training for individuals and onsite or online training for private groups. We have different attendance methods which allow you to choose a convenient way for you to learn CompTIA Security Plus in Baltimore. Browse our offerings below to learn more about our CompTIA Security Plus training options available for individuals or corporate teams.
Highlights of some of what sets CEH v11 apart from the rest:
Mapped to NICE 2.0
Emerging Attack Vectors
Modern Exploit Technologies
Hands-on Hacking Challenges
Modern Case Studies and Current Events
Enhanced Focus on Malware Analysis
Live, Cyber Range (no simulations)
Greater Focus on Cloud and IoT
Thousands of Hacking Techniques, Tricks, and Tools
Certified Ethical Hacker CEH v11 will teach you the latest commercial-grade hacking tools, techniques, and methodologies used by hackers and information security professionals to lawfully hack an organization.
Contact us to get details on Plans & Pricing
More job roles turn to CEH+ to supplement skills – baseline security skills are applicable across more of today's job roles to secure systems, software and hardware.
Network Security Engineer
Senior Security Consultant
Penetration Tester
Security Analyst
Information Security Manager
Solution Architect
Senior SOC Analyst
IT Security Administrator
Cyber Defense Analyst
System Security Administrator
Cyber Security Analyst
Vulnerability Assessment Analyst
More job roles turn to CEH+ to supplement skills – baseline cybersecurity skills are applicable across more of today's job roles to secure systems, software and hardware.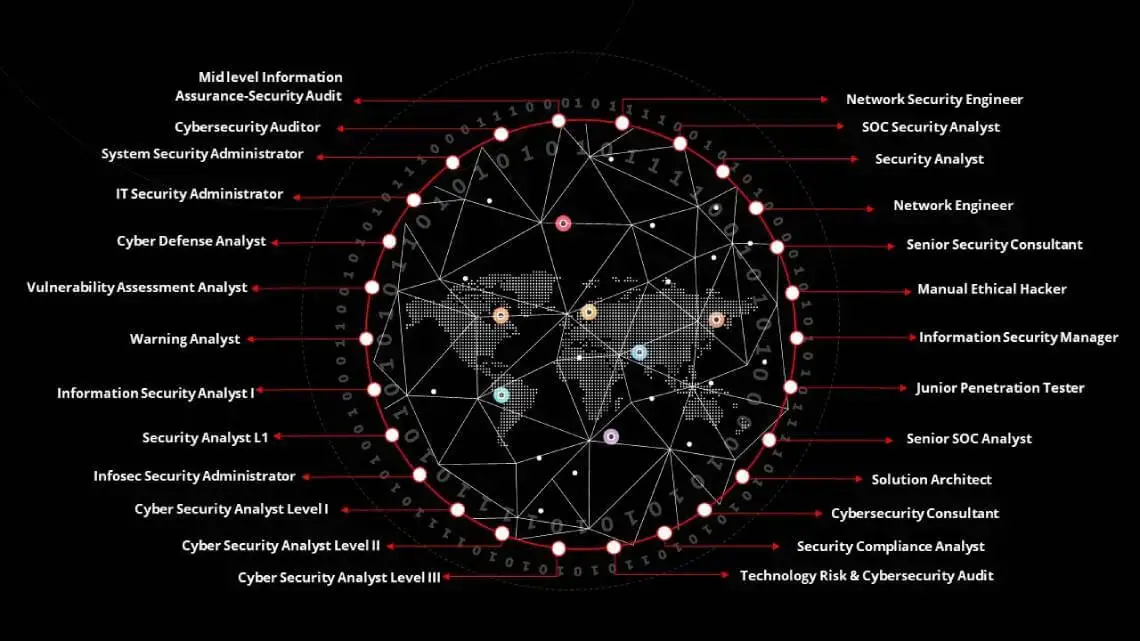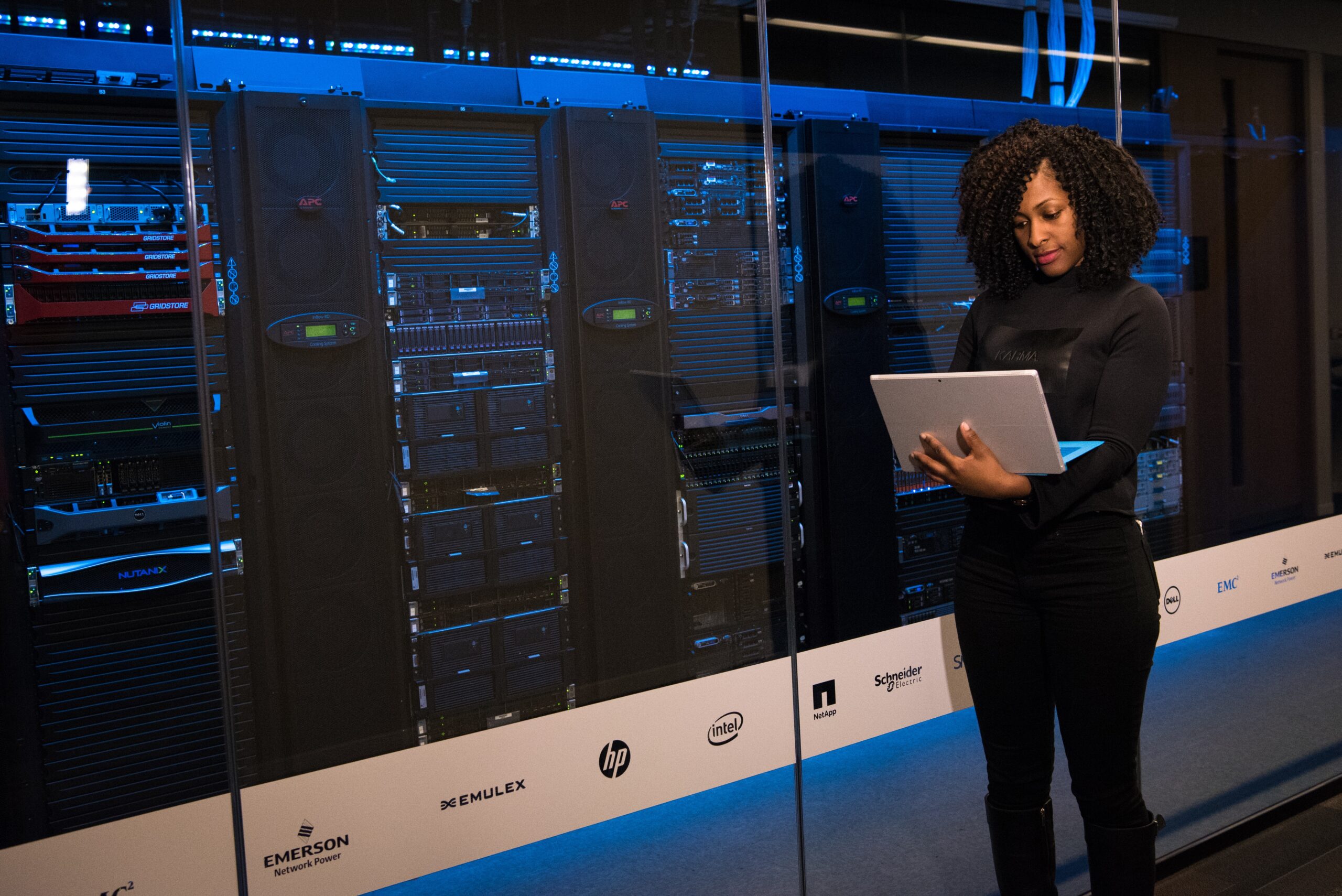 The CEH exam is a 4-hour exam with 125 multiple choice questions. This knowledge-based exam will test your skills in Information Security Threats and Attack Vectors, Attack Detection, Attack Prevention, Procedures, Methodologies and more! 
In order to maintain the high integrity of our certification exams, EC-Council Exams are provided in multiple forms (I.e. different question banks). Each form is carefully analyzed through beta testing with an appropriate sample group under the purview of a committee of subject matter experts that ensure that each of our exams not only has academic rigor but also has real world applicability. We also have a process to determine the difficulty rating of each question. The individual rating then contributes to an overall cut score for each exam form. To ensure each form has equal assessment standards, cut scores are set on a "per exam form" basis. Depending on which exam form is challenged, cut scores can range from 60% to 85%.
Why

CEH

Training In Baltimore, MD

 CEHv10 provides a comprehensive ethical hacking and network  security-training program to meet the standards of highly skilled  security professionals. Hundreds of SMEs and authors have contributed to  the content presented in the CEHv10 course-ware.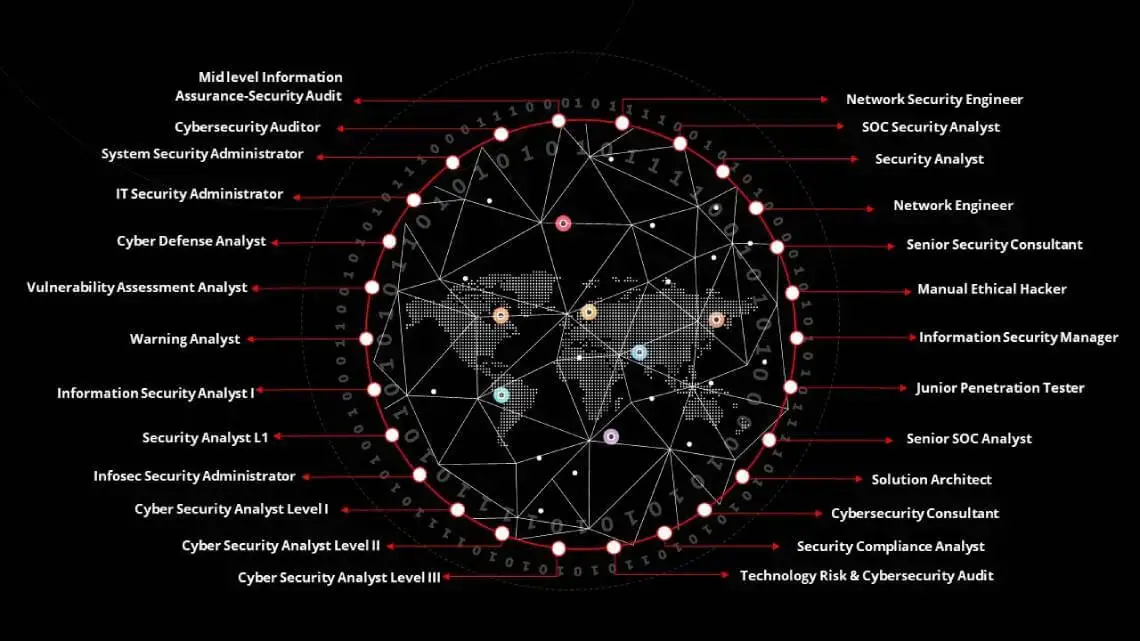 Looking For

CEH

Training In Baltimore, MD?
Our top priority is our customer, so if you ever have a concern, question or comment please contact us and we will be more than happy to assist you to answer all your questions. We've helped thousands of students just like you, and they love every minute of it.