Access Control Systems In Towson, MD
 We are a premier provider of access control systems in Towson, MD.
Contact our experts to schedule an appointment today
Access Control Systems In Towson, MD
Reasonable Tech offers a wide range of access control systems to help you protect your assets and create a safer environment for employees and visitors. 
Trusted access control systems safeguard your physical and digital environments. As the world leader in access control solutions, We provide the highest level of security for facilities, assets, networks and resources.
Top Rated Access Control Systems In Towson, MD
An access control system's purpose has evolved from just allowing authorized personnel in restricted areas into a central management system. Conveniently create/alter an individuals access level, hours of access and add them to the database. The central database will allow you to record employee attendance, track who has entered a restricted area and simplify contractor visits. Deciding what features best suit your business/home can be difficult. Our team will analyze your specific needs, design a system and explain the installation process from beginning to end.
Access Control Systems For Office or Business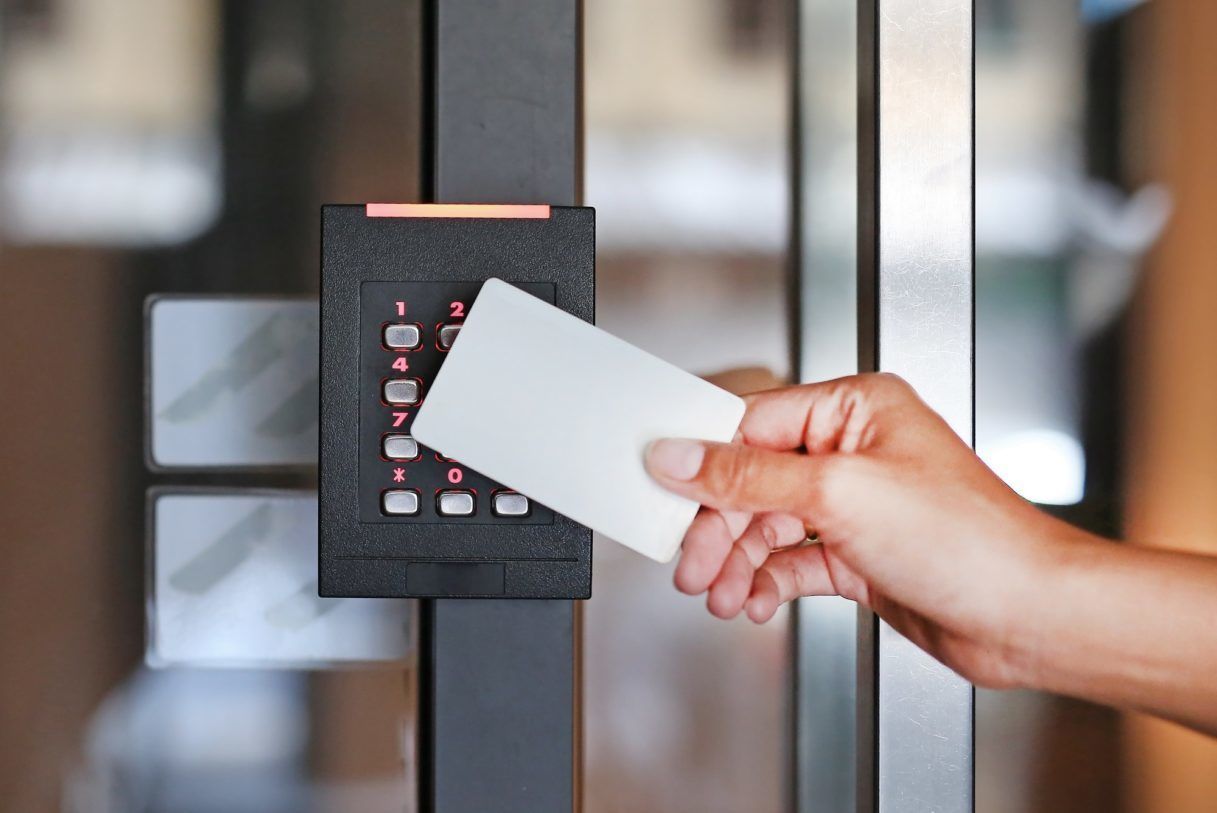 Access Control Systems For Apartments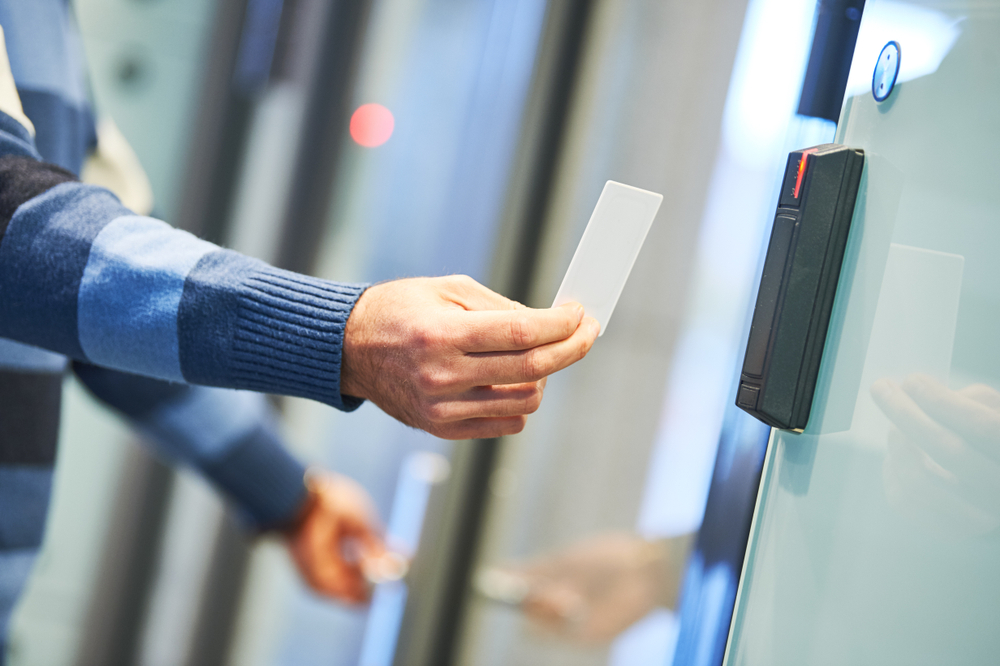 Access Control Systems For Schools
TESTIMONIALS
What People Are Saying
This business, Reasonable Tech Solutions, Inc., is very convenient to me, and was immensely helpful when I recently ordered a product from Amazon. I requested delivery to this business since it was listed as an "Amazon Hub Counter", and I wasn't at all disappointed; quite the opposite in fact. Both James and Josiah provided exceptional service, as far as keeping me updated on my delivery status, and I was able to retrieve my package much sooner than I'd anticipated, again thanks to their extra efforts.
So, to Reasonable Tech Solutions, Inc. in Towson, a big shout-out for your unsurpassed service and courtesies!

Clean professional office where all rules are told up front. Comfortable chair and temperature while taking test. Very happy with customer service provided at the front desk.

This is a great company to do business with. Not only does it provide excellent quality at an extremely reasonable price, but it is willing to carry out its professional commitments at the cost of the company. The next time I need something, I'll be sure to come to Reasonable Tech Solutions.

Doing business with Reasonable Tech Solutions was an amazing experience! This company was extremely professional, helpful, and understanding of my sons' academic needs. My boys were ecstatic about their customized laptops. I highly recommend that you do business with this tech company.

Looking For Access Control Systems In Towson, MD?
Our top priority is our customer, so if you ever have a concern, question or comment please contact us and we will be more than happy to assist you to answer all your questions. We've helped thousands of students just like you, and they love every minute of it.